I'm an alcohol ink artist (I was surprised too!). I'll feature some of my favorite creations to-date here (watermarked/sample images only), and if you like what you see, head on over to my Etsy shop, Wandering Bloom Art, for more!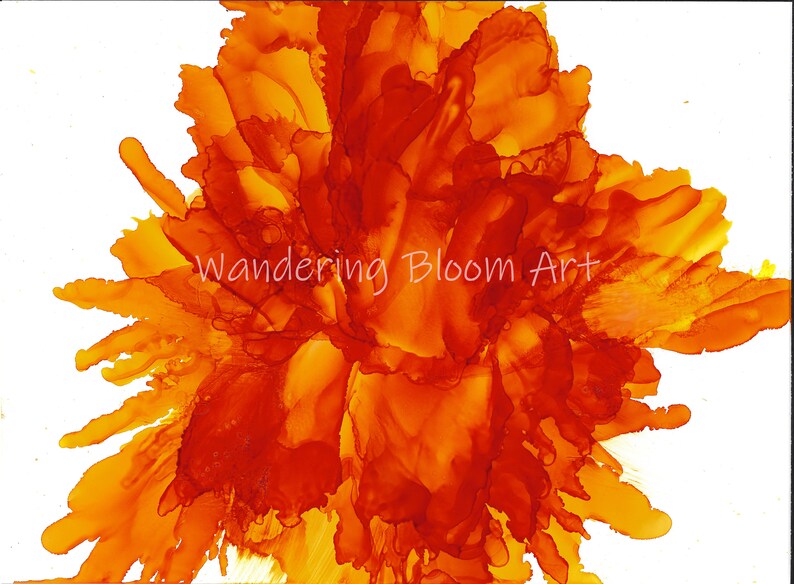 "Dandelion"

"Cold Flowers"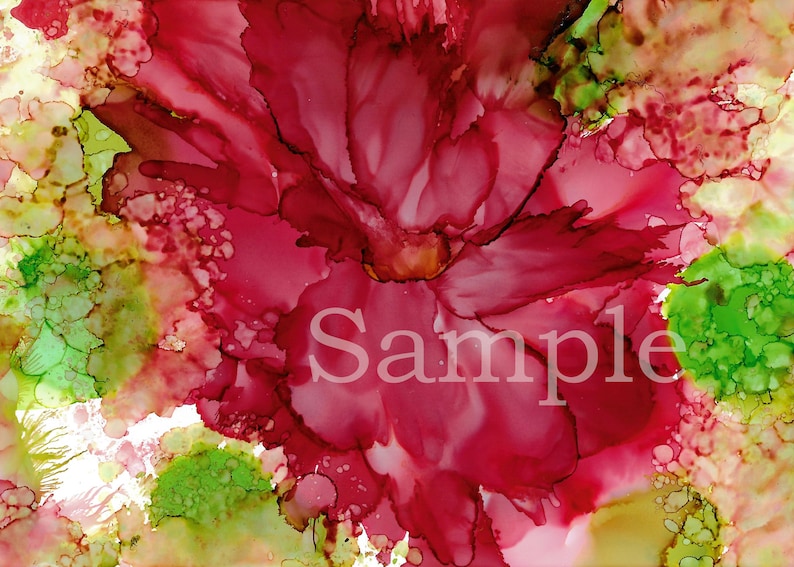 "The Real Bloom Shady"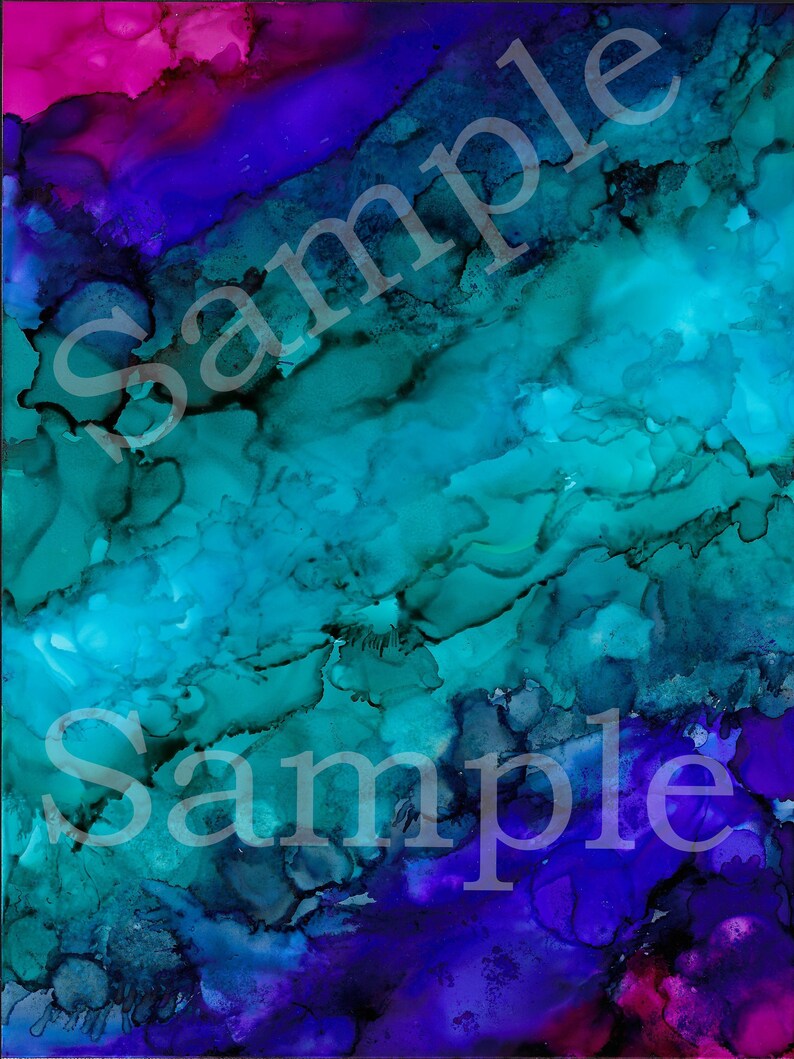 "Cavern of Hope"
Alcohol ink resin pendants have just been added as well!